Proven accuracy inspires confidence
Digital PET/CT's key role in diagnosis, staging, and treatment follow-up is rapidly growing as innovations in the technology are bringing clinicians vast improvements in sensitivity, volumetric resolution, and quantitative accuracy. These advances offer the opportunity to manage dose, reduce scan times, and more accurately detect small lesions.
Philips' Vereos Digital PET/CT was designed to optimize the experience of every stakeholder, from patient, to technologist, to radiologist, and to provide the clinical insights needed to inform the care path and improve patient care. Clinicians are highly impressed with Vereos' ability to enhance small lesion detection in oncology and neurology, and to reduce the radiopharmaceutical dose needed for cardiology exams.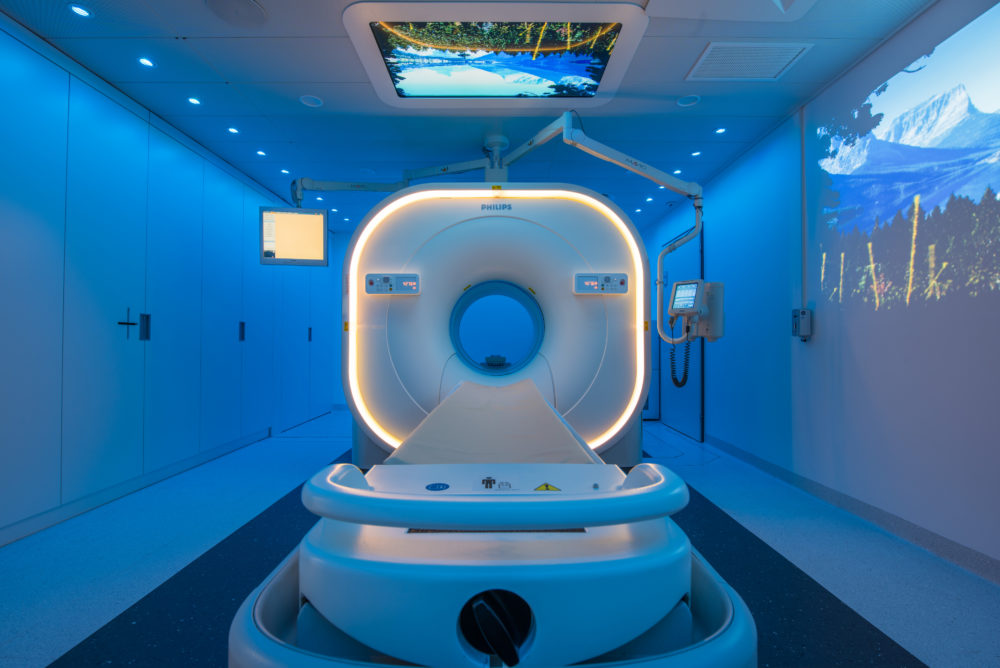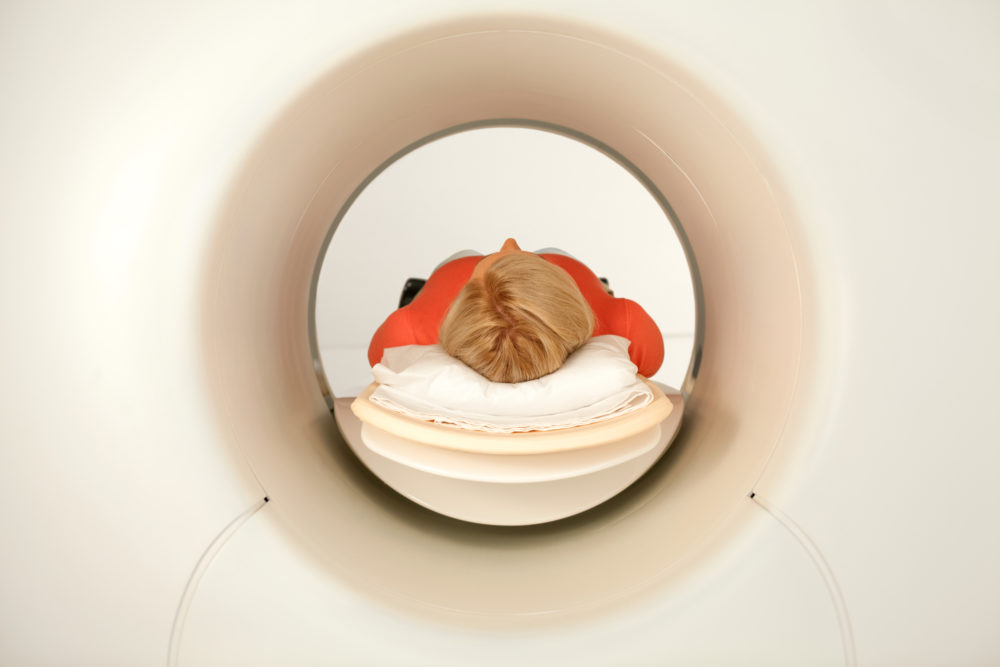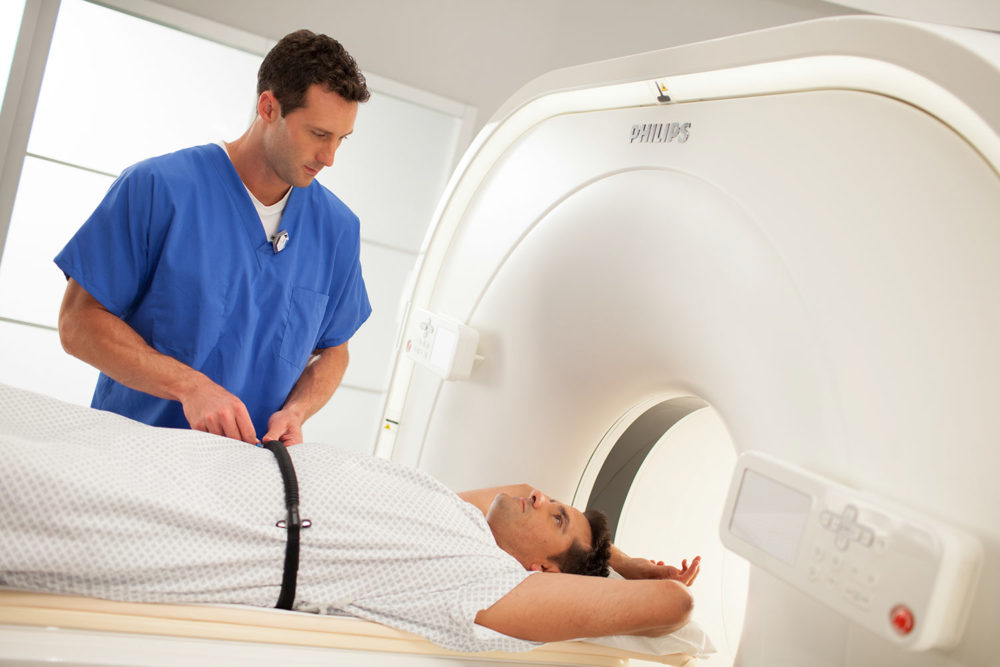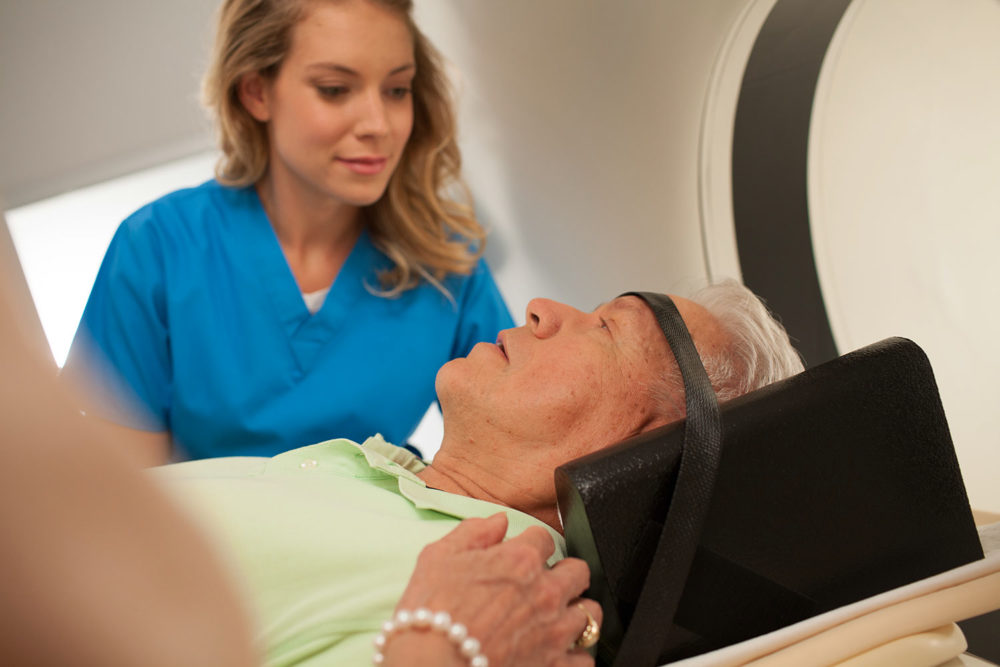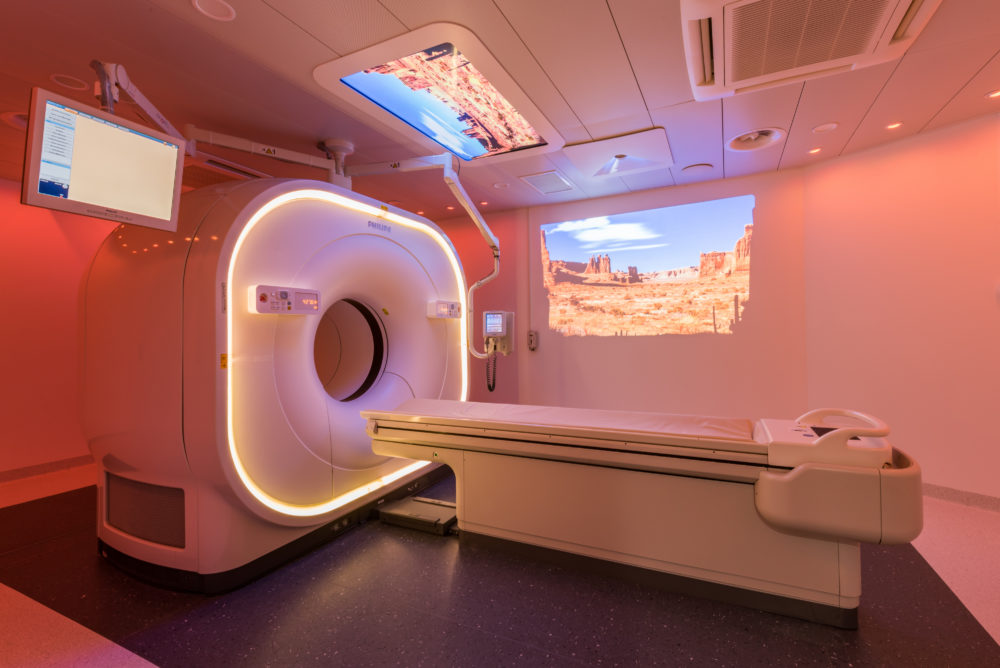 Improved lesion detectability

While visualization of small lesions is essential for clinicians to diagnose, stage and monitor therapy in oncology patients, in molecular imaging, the challenge is being able to detect these small lesions reliably. Vereos provides improved detectability & characterization of small lesions
Ready for the future

With the highest count rate in the industry , Vereos provides enhanced diagnostic confidence with emerging applications that use short half-life tracers.
Low PET dose

Dose reduction in PET radiopharmaceutical administration does not have to be a trade-off between radiation exposure and diagnostic image quality. Utilizing appropriate reconstruction algorithms, reduced dose can be administered with no reduction in diagnostic confidence. Vereos provides uncompromised image quality & detectability at 1/2 the PET dose.
Fast scans

Fast scanning allows patients to spend less time in the scanner, enhancing the overall patient experience. Vereos provides uncompromised lesion detectability at 1/10 the time.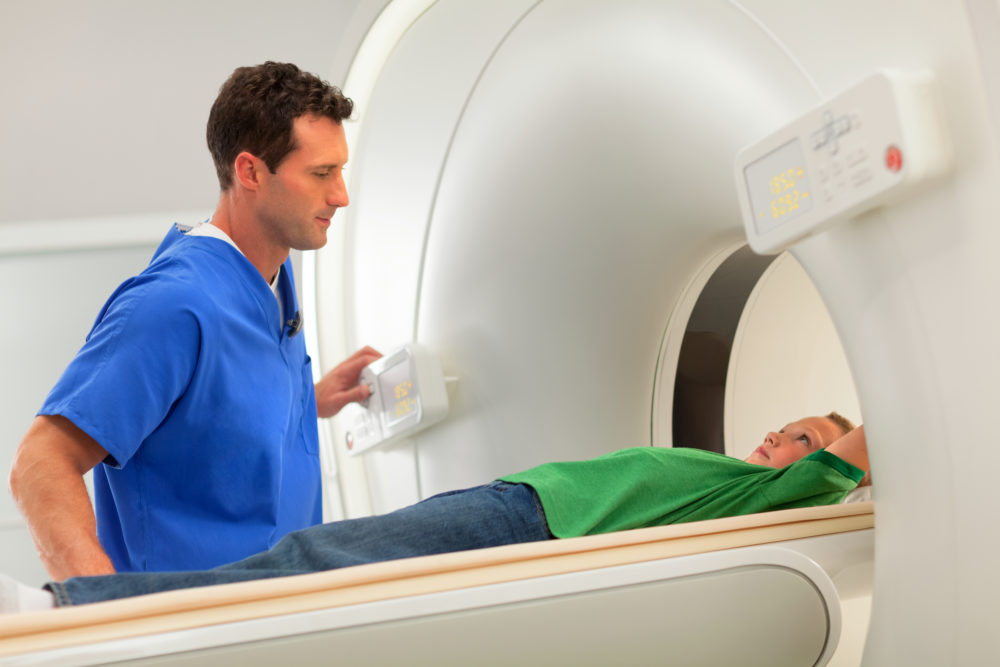 Detector design:                                Digital Photon Counting (DPC)
PET timing resolution:                      310 ps FWHM
PET effective sensitivity per cm:     1,427 cps/MBq/cm
Number of PET detectors:               23,040
TOF localization accuracy:               4.6 cm
PET quantitative accuracy:              +/- 5%
How does Phililps Digital Photon Counting technology works?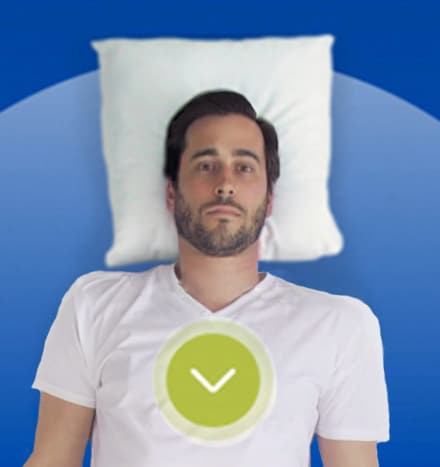 The Vereos PET/CT with Philips proprietary Digital Photon Counting technology reduces the traditional tradeoffs between sensitivity gains and resolution gains. It positions you to go beyond the current limitations in PET/CT imaging and improve patient care. Visit the Digital PET Learning Center to learn more!
Find out how Philips proprietary Digital Photon Counting technology works

Scroll through the body scan to see the difference between analog* and digital PET images

See how your patients benefit
*GEMINI TF 16
Experiences with the world's first and only digital PET/CT
Dr. Jay Kikut, University of Vermont Medical Center, discusses how Vereos Digital PET/CT comes ready for implementation.
"This system provides tools that you can be ready in a week or so. The system was being tested and validated by Philips for over 3 years. It's a big change. So it really comes ready."
Dr. Ignasi Carrió, Hospital Sant Pau in Barcelona, shares the difference between Vereos digital PET/CT over analog PET.
"The major difference with prior technologies, so say the analog PET/CT, is that we are able to detect smaller lesions earlier."
Dr. Michael Knopp, MD, PhD, discusses partnering with Philips and how the Vereos digital PET/CT is a major leap in the advancement of PET imaging.
 " I look for a partner that is committed to the innovation we need."