MR-RT
Discover the benefits of MRI for radiotherapy with its exceptional soft-tissue visualization capabilities and wide range of image contrasts, MRI has become a powerful tool to help more precisely define tumor boundires. This is particularly important as it has been established that there is a high degree of uncertainty in target volume delineation, and it is even reported to represent.
MR-OR
Ingenia MR-OR intraoperative MRI delivers high-quality images during neurosurgical procedures. IT helps you gain up-to-date insight on surgical process and tumor resection to support confident intraoperative decisions and update neuronavigation. The solution supports smooth, in-line patient transfer between operating room and the Philips Ingenia MR system with minimal procedure.
FlexTrak OR patient transfer system
Dual room MR-OR
Triple-room OR-MR-OR
Three surgical workspots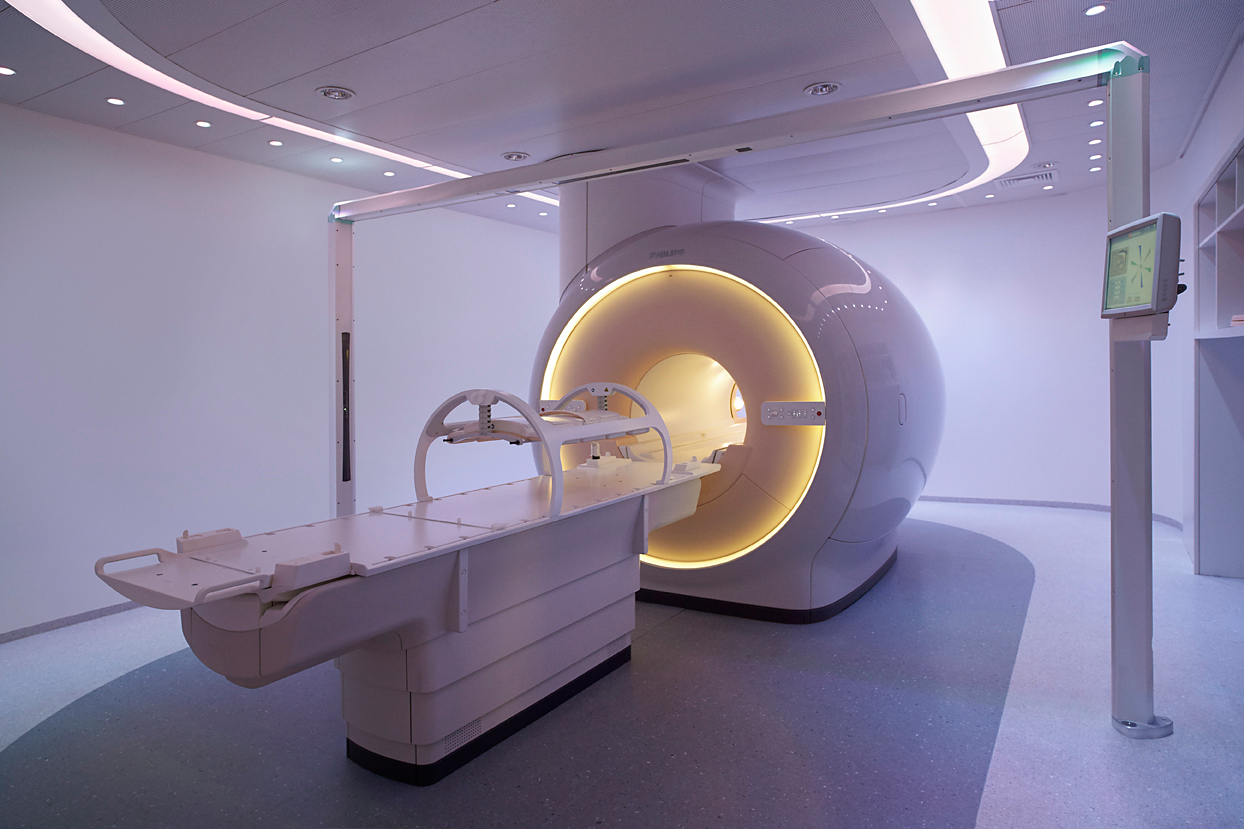 Discover
the
benefits
of
MRI
for
radiotherapy
Explore our product support options for successful clinical implementation of MRI in your current RT workflow. Visit the MRI in RT - A new vision for radiotherapy page to learn more about the benefits of MRI for radiotherapy.
Ingenia 1.5T S
Fast exams with premium image quality¹. A patient experience that patients want to talk about. Designed for first-time-right imaging, delivering fat-free and motion-free images. Expect nothing less with Philips Ingenia 1.5T S MR system.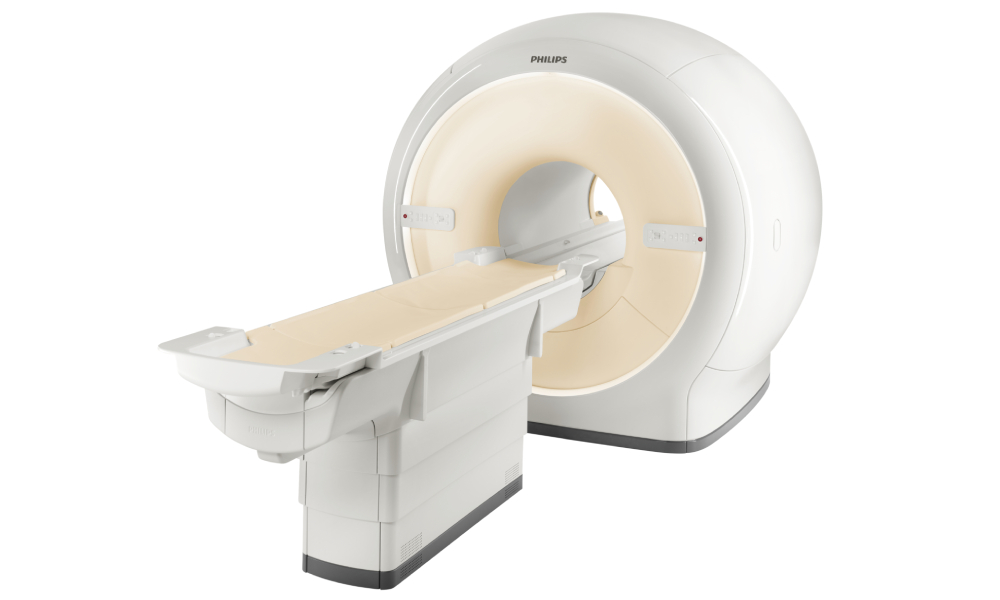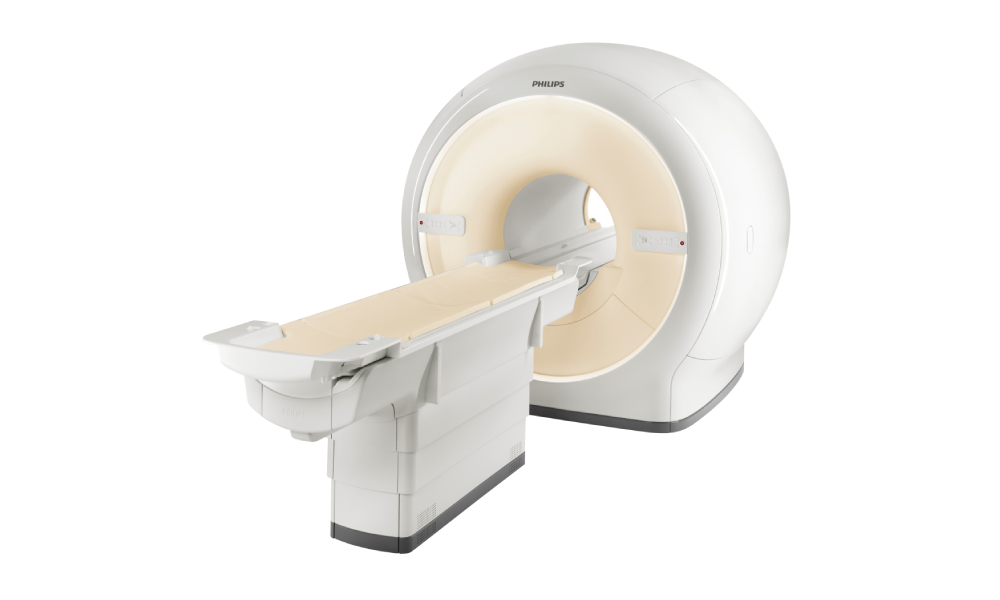 Ingenia 3.0T
At the forefront of clinical excellence - Diagnostic confidence, explore advanced applications, and generate the productivity required to meet today's healthcare challenges with the Ingenia 3.0T. Through dStream, Ingenia delivers premium image quality with digital clarity and speed – and with iPatient¹, it provides patient-centric imaging, from patient set-up to image result.