Agile Solutions.
Tailored results.
X-ray is more than an image
X-ray is often the start of a patient's care journey and supports critical clinical decisions from prevention through treatment across the care continuum. It affects productivity, work flow and care team satisfaction. It's more than equipment and more than an image. X-ray is an imperative.
Replacement costs can quickly add up. You can stop worrying about these costs with the Philips Life service agreements. Philips is leading the way by standing behind their entire product line with the revolutionary Tube & Detector for Life guarantee.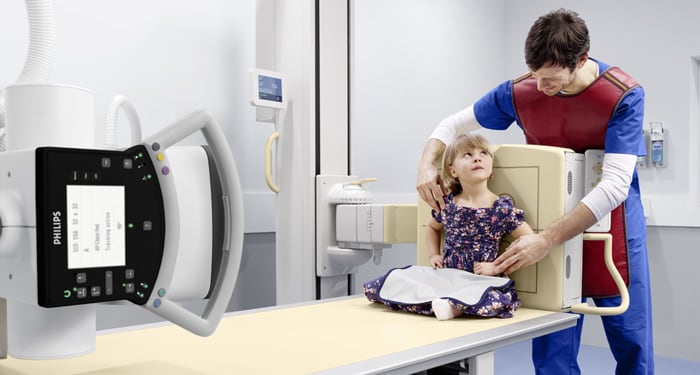 DR room solutions
DRF room solutions
DR mobile solutions
You have imaging needs.
We can make it happen.
Contact Ascend Imaging to learn more about our full line of available solutions