CT Scanners
Philips offers advances in CT scanner design and technology to help give you the speed and performance to do more. Enter the realm of multislice CT with ease, or use our most advanced multislice CT systems to stay at the forefront of CT imaging.
Contact Ascend Imaging today to learn more about our full line of CT solutions.
On the path to new discoveries with multislice CT scanners
Spectral CT 7500
Philips Spectral CT 7500 offers you spectral results 100% of the time. Now it's easy to make each and every scan work harder for you, helping guide the way to the precision diagnosis that is so critical to your patients. Spectral CT 7500 is detector-based spectral CT, which means you get the performance you require in terms of image quality, dose and workflow. Technology, advanced tools and support combine to help you get the most from the spectral experience.
Detector-based spectral CT
Surprisingly simple
The certainty of always on
Reliable spectral results across all patient types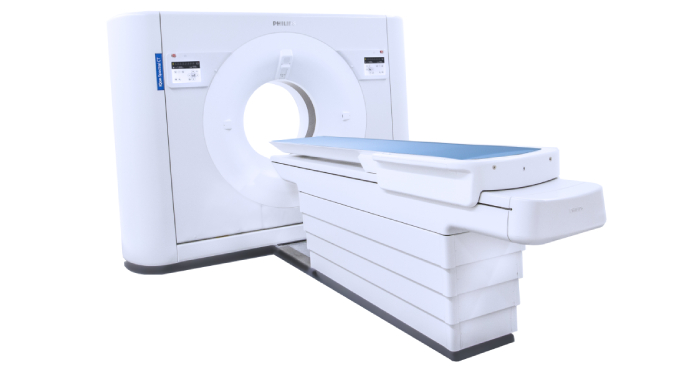 IQon Spectral
The IQon Spectral CT is the world's first detector-based CT, delivering multiple layers of retrospective data in a single, low-dose scan. Fully integrated with your current workflow, this proprietary approach to CT delivers extraordinary diagnostic quality, empowering you to improve your clinical confidence and make the right diagnosis in the first scan.
Drive your clinical performance
Sustain image quality and dose management
Acquire low contrast, virtually noise-free images
Seamless workflow integration
Calcium suppression and electron density results
Incisive CT
Tube for Life guarantee
Elevates your business
Technology Maximizer
OnPlan patient-side gantry controls
iCT Family
Lower dose with higher image quality*
Advanced procedures made routine and fast
Future-proof platform
Low noise at low-energy and low-dose
Ingenuity CT Family
Scan to scan consistency
A family of confidence
Lower dose with higher image quality*
Begin reading early with IntelliSpace Portal preprocessing
CT Big Bore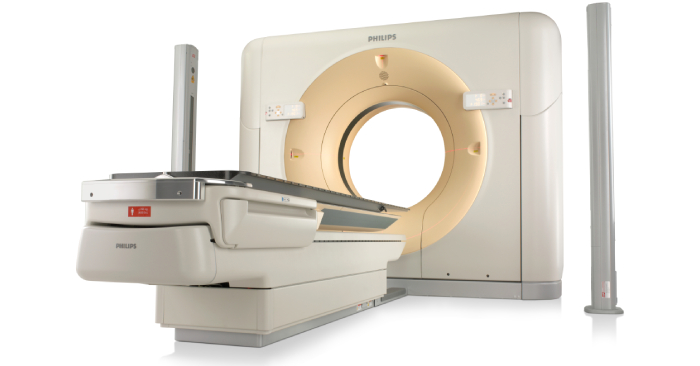 CT Big Bore
CT Big Bore is designed as a CT simulator to meet the needs of radiation oncology, focusing on accuracy, patient positioning, imaging performance, and intuitive workflow.
Focusing on what matters in radiation oncology
Where imaging and treatment planning meet
Managing motion for treatment confidence
Speed time to treatment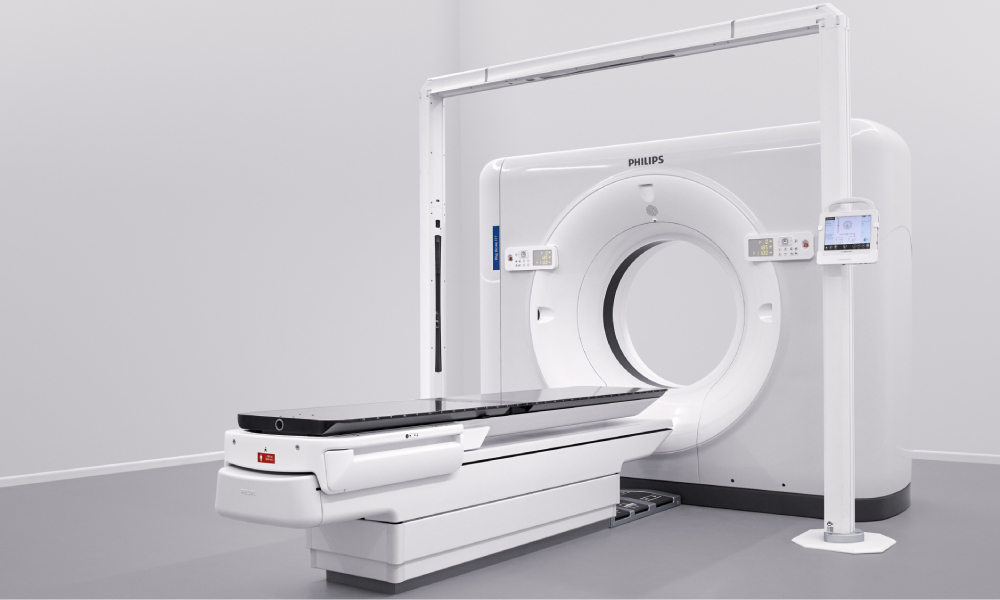 Big Bore RT
Big Bore RT is designed as a CT simulator to enhance clinical confidence, accelerate time to treat and maximize value of its investment without compromising on patient experience – four dimensions that are essential towards excellent care.
Advance confidence in clinical diagnosis and treatment planning
Accelerate time to treatment through intuitive workflow tools
Enhance patient/staff satisfaction by creating positive experiences
Maximize value with cross purpose oncology/radiology configuration
You have imaging needs.
We can make it happen.
Contact Ascend Imaging to learn more about our full line of available solutions