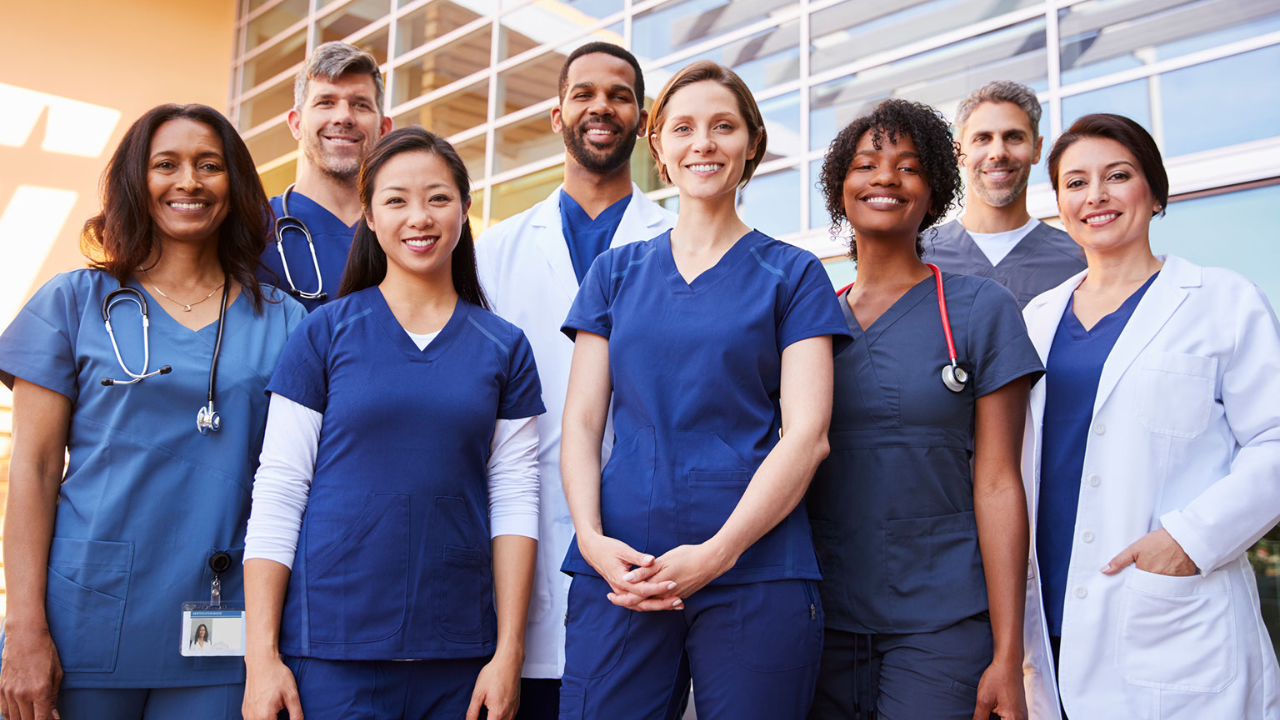 About Us
At Ascend Imaging, our mission is to delight our customers with innovative products and services while providing the local touch of our tenured sales and service teams. Our sales representatives have longstanding local presence and average over 8 years of experience in the healthcare industry. We provide world class service support with our manufacturer trained service team averaging over 12 years of service support. The people at Ascend Imaging are passionate about providing a local consultative experience to our customers. We understand that every region, every healthcare provider, every individual customer and every patient have different needs. Let us help you find the right solutions!
Amazing people, partners, and products make Ascend Imaging a destination workplace.
Our Select Partners Offer Exemplary Healthcare Products
When you connect data, technology and people, seemingly impossible things become possible. Patient outcomes improve, hospital staff satisfaction goes up, and the cost of care goes down.
Customer Service Solutions
Our service solutions are designed around you, with the flexibility to provide system maintenance and lifecycle services that are the right fit for your business. Performance services and data management provide value to help you make the most of your investment. Our relationships are built on trust, working with you to drive success.
Managed Service Solution For Healthcare Informatics
With an expanding plethora of new technologies and new business models, you are equipped with multitude of solutions to provide top quality care and positive experiences for your patients across the healthcare continuum.
You have imaging needs.
We can make it happen.
Contact Ascend Imaging to learn more about our full line of available solutions