The Philips Ingenuity TF PET/CT Time-of-Flight system leverages multiple technologies, collectively known as xPand⁵, that act together to enhance image quality and support quantification. These join CT advances like iPatient, iDose⁴, and metal artifact reduction for implants (O-MAR).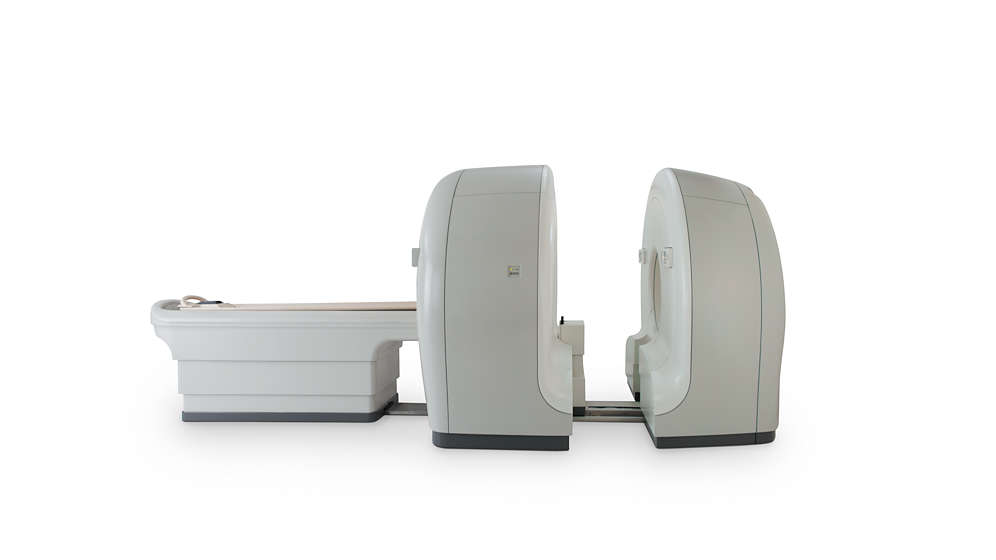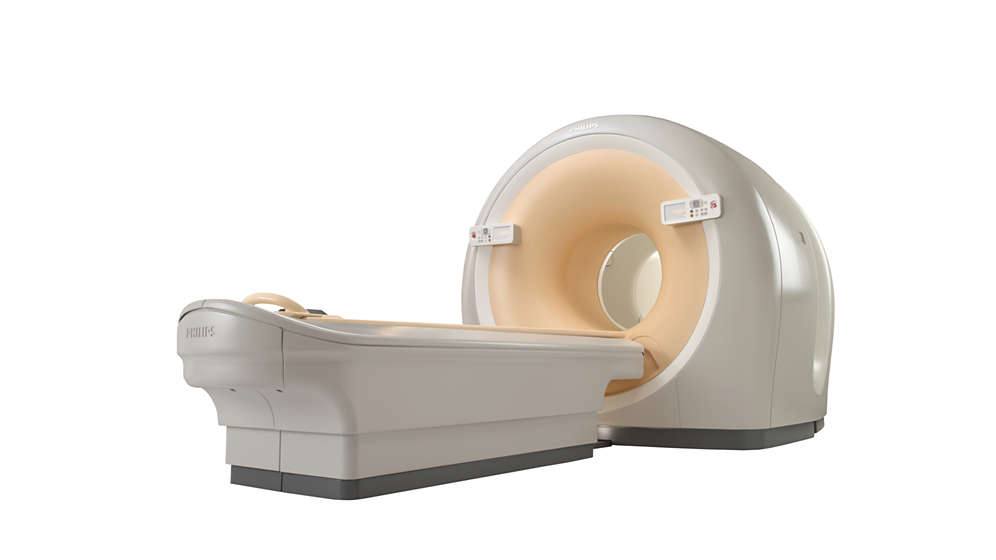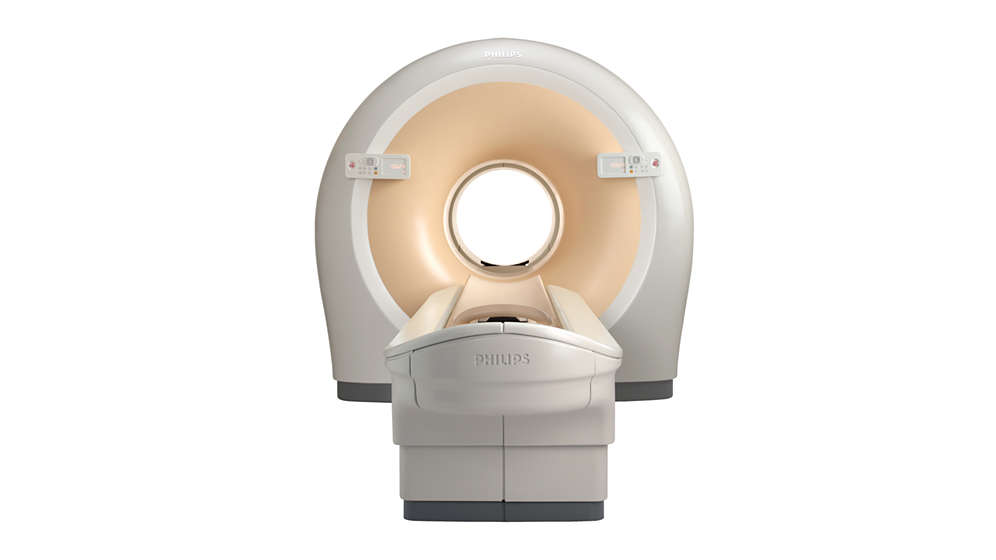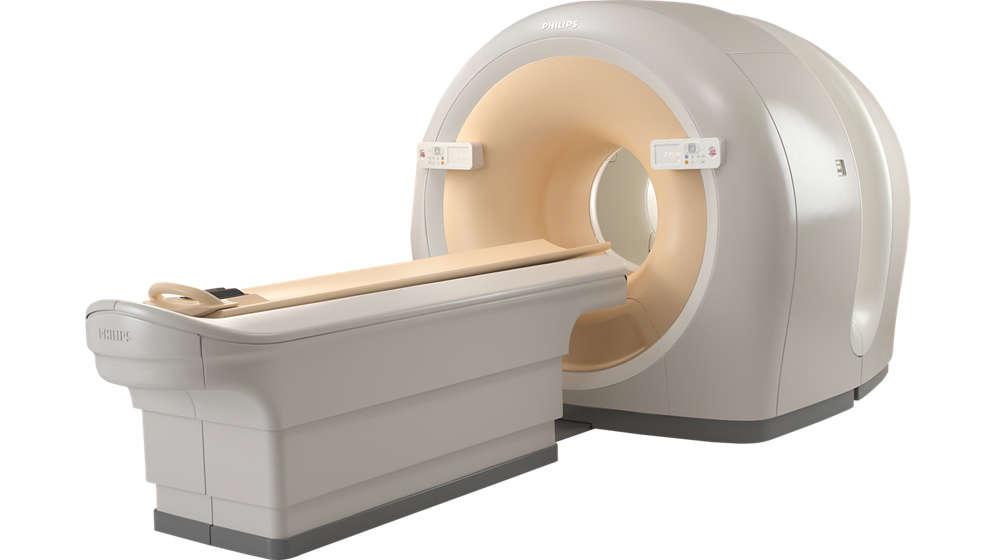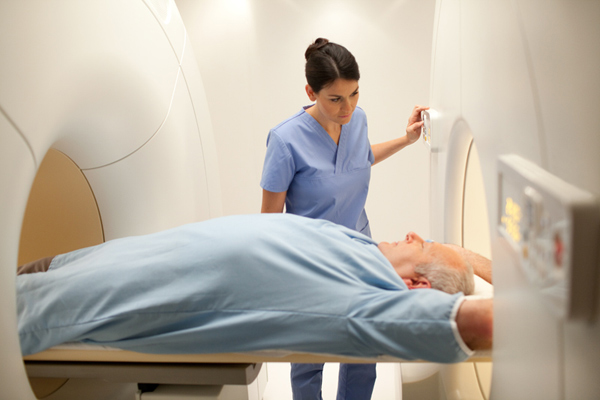 Excellent resolution compensation

Use xSharp to see true activity distribution – especially with small objects. Images acquired with the xSharp on the Ingenuity TF PET/ CT show lesions and organ boundaries with high contrast thanks to resolution recovery.
Consistent image quality

xClean helps you focus on what's important. See what you need to see, artifact-free, on small or large patients. Monte-Carlo-based single-scatter simulation (MC-SSS) offers a more robust method of scatter correction for exceptional and consistent image quality.
Superb spatial resolution

xFine turns information into insight when you can see the fine details. Using a 2mm whole-body clinical reconstruction protocol, xFine offers superb spatial resolution, so you can draw regions of interest around small structures with increased confidence.
High count-rate performance

xCount helps you take advantage of quantification on investigations involving short-lived tracers. Experience high-throughput acquisition with improved linearity at high count-rates. The system is stable across count-rates (low to high) for dynamic imaging with a wide range of tracers.
Stable, reproducible quantification

xCalibrate makes certain your quantification capabilities remain stable and reproducible across a range of studies. Enjoy accurate PET/CT alignment, robust detector normalization, auto systems clock synchronization, and an efficient quality control procedure.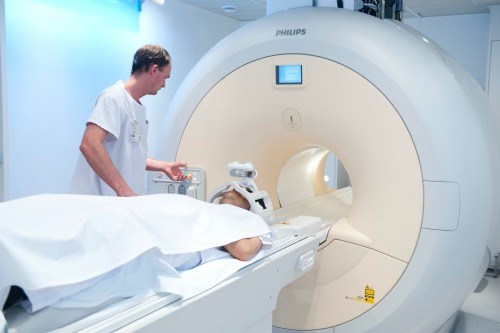 Timing resolution:
540 ps
Sampling rate:
25 ps
Sensitivity gain:
2-5x, depending on patient size
System sensitivity:
>19400 cps/MBq (center);
>18800 cps/MBq (10 cm)
Peak NECR:
>160 kcps @ 5.3 kBq/ml
Time-of-Flight localization accuracy:
8.1 cm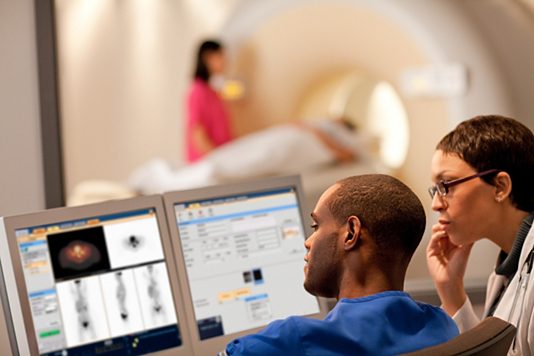 Versatile, variable speed acquisition
Our Total Body ExamCard allows you to vary the frames by acquisition time so you can focus on a particular area while quickly scanning other regions, such as legs, which contain less clinical information. Instead of relying on one-acquisition-fits-all, you can adjust to suit your need.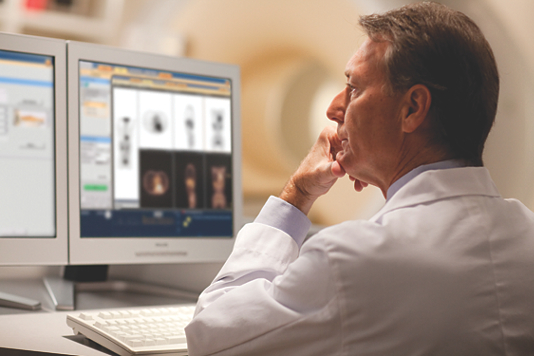 Comprehensive respiratory imaging tools
4D Time-of-Flight respiratory motion management offers comprehensive tools for CT, PET, and PET/CT respiratory correlated imaging. It provides improved image quality and reduced noise, and helps allow patients to breath consistently throughout the exam.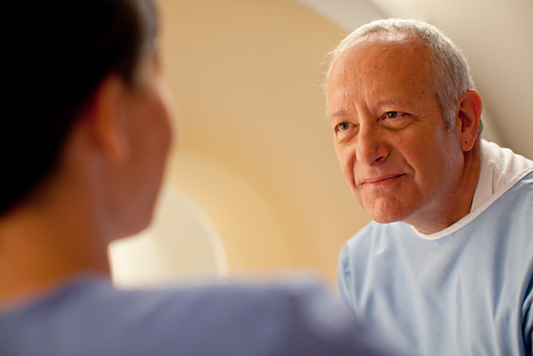 Personalized scanning feature
To truly focus on each patient, you need to have the ability to personalize your control. The Ingenuity TF PET/CT offers a variety of patient-specific methods and tools to facilitate optimal² management of both image quality and radiation dose.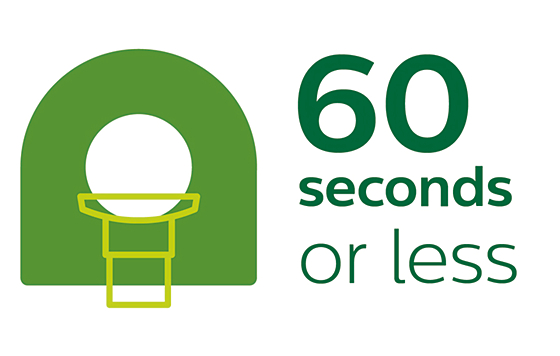 Low dose/high image quality
iDose⁴ helps you manage dose without sacrificing image quality. Images show an up to 57% improvement in spatial resolution. And 72% of the most common clinical protocols are reconstructed in under one minute.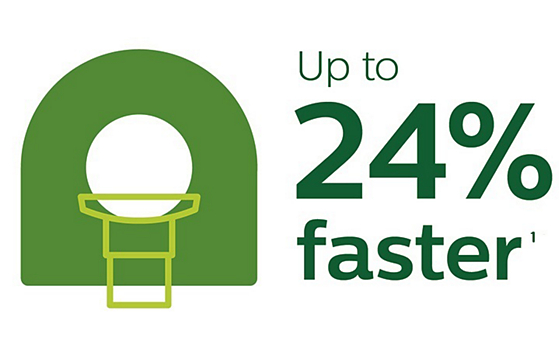 Improved workflow efficiency
iPatient delivers focused innovations that drive confidence and consistency through personalized patient centric workflow. The iPatient platform for patient-centered imaging can reduce time-to-results by 24% and clicks per exam by 66%¹.
Accelerate your PET scans
Investigate the entire body and a region of interest in just one scan. With its 495ps timing resolution, the Ingenuity TF PET/CT is designed to acquire data for typical procedures within five minutes.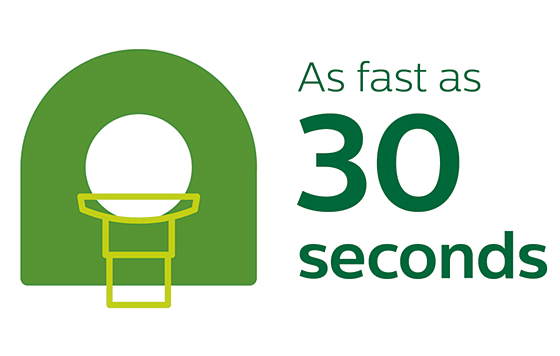 See outstanding images quickly
Philips Time-of-Flight (TOF) technology offers accurate list mode capabilities to reconstruct a PET image as fast as 30 seconds per bed. During reconstruction, the system manages count normalization, so that the intensity of the frames remains relatively the same.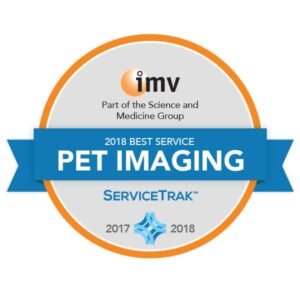 2017-18 ServiceTrak™ Award
Philips has been recognized by IMV as the 2017-2018 category winner for Best Service in PET Imaging. IMV, part of the Science and Medicine Group, is the leading market research provider to the imaging industry and surveys from a randomized database of US hospitals and imaging centers. This award acknowledges the combined performance of an exceptional Philips service delivery team and service innovation by design within Philips PET CT products. With customizable maintenance and performance services, Philips works as a trusted service provider to help our customers get the most from their PET CT imaging systems and to meet the challenges of today's demanding healthcare environment. Together, we can create a healthier future.